Anytime I need to feel God's love, I know I'll find it here looking at her beautiful photography.
Gwirrel's Garden
With warm weather finally reaching the UK, I've spent as much time outside as I can savouring the fact I can sit outside without a wetsuit on or freezing cold.
I'll get straight to the photos…
Ragwort has attracted Cinnabar Moths to the garden, and we have quite a few Catterpillars on them – only tiny still though! But I am looking forward to seeing them grow.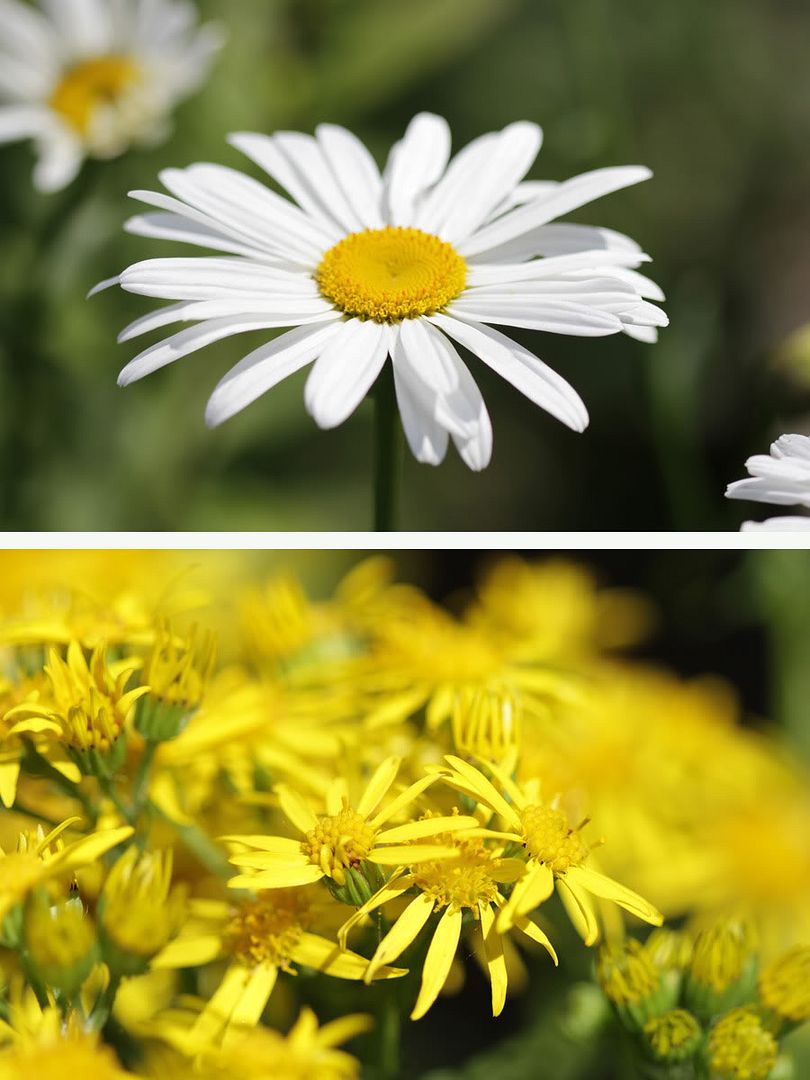 This sneaky Willowherb has popped up in the hedge between the gardens… Technically it's in my neighbour's garden and they are pretty even if they are rather invasive.
Delphinium 'rose' is stunning… this one I was unsure about when I bought the Delph offer; resultantly I gave two to my mum and kept only one to myself. Now I wish I'd kept more because it's gorgeous and actually I'd say it's purple rather than rose – matches my Erysimum perfectly!
Veronicastrum is also…
View original post 212 more words