The phrase "know your place" CAN be greatly encouraging!  Many of us living in this world spend time and energy being so discouraged, but take heart!
If you are still this side of the veil, you are UNFINISHED!  God  is with you and has great plans for you!  Talk to HIM!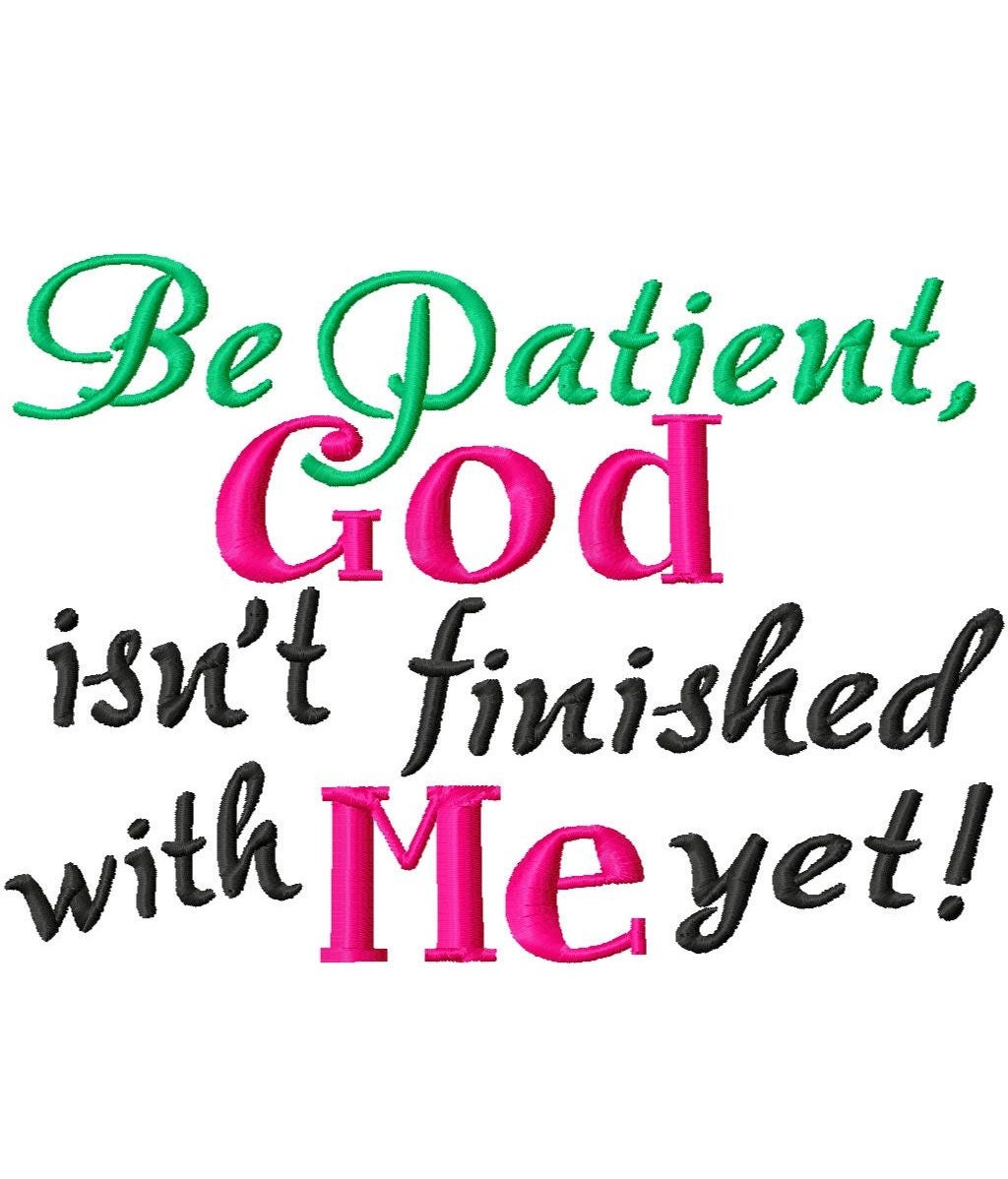 . . . or YOU EITHER!