Woke up this morning
and winter came to call.
Got up to brew my coffee
and suddenly it was Fall!
Sunny Summer afternoon,
by night fall Spring came back
wouldn't  ya know it came back
with an allergy attack!
By Martha L Shaw – ©2018
–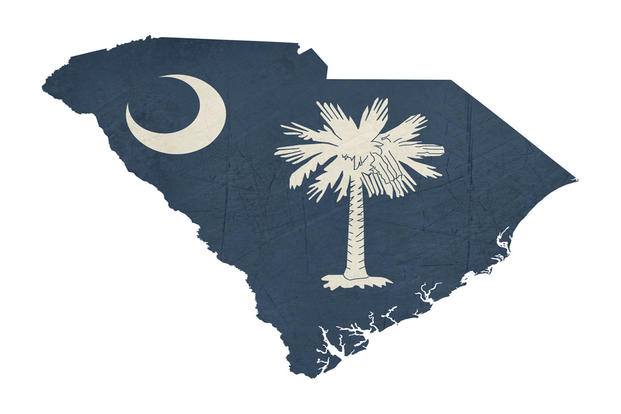 _Okay, this bit of "art" iS true because I am sneezing changing clothes!