May 29, 2018
If you're not prepared to be wrong, you'll never come up with anything original.
– Sir Ken Robinson –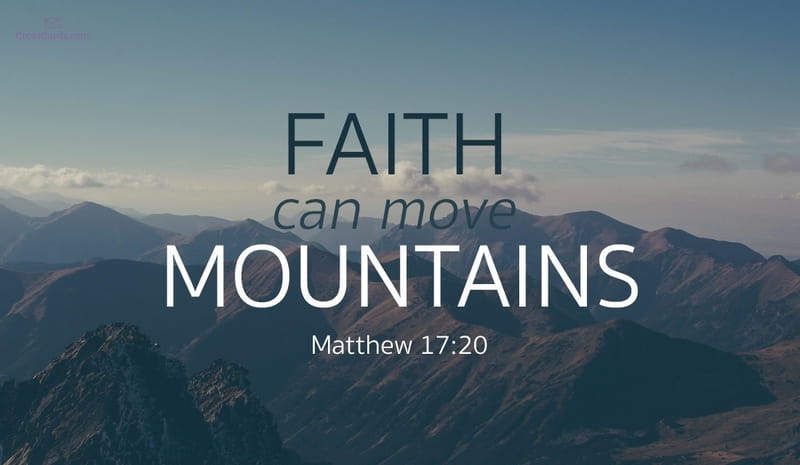 ---
February 16, 2017
Those who live always filling time ranting and blaming others will always be unhappy. WHY CHOSE THIS? You only hurt yourselves in doing so. Those you rant about are taking steps to move on with their lives!
PRAY! LISTEN! FOLLOW HIM!
---
July 27, 2012
As followers of Christ and in our commitment to Him and to our personal relationship with Him we are called to be His vessel.  We "know" what a vessel is . . . or we think we do.  Have you ever looked up the definition?  I just did.  Not sure why, but as soon as I saw what the definition stated I became convinced the Lord called me to seek this information and to share it.
A vessel is a utensil that is used.  It is also an airship.  INTERESTING.  Consider . . . as a utensil it serves the one who carries it.  The burden is in the hand holding it. We need to remember as well the second part of the definition for that word as we ponder our commission as Christ followers.  A vessel is also an airship.  As such, it SOARS! 
Wow.  I am loving being a vessel now that He's shown me these words.  Rest in His hands and soar!
---